Whisky, gin & liqueurs from the Palatinate.
When we talk about winegrowers, almost everyone thinks first of wine production and then perhaps also of sparkling wine production. For almost all winegrowers, this is absolutely correct.
A few of our winegrowers take a different approach and regularly exceed the 15 % alcohol by volume-hurdle with their products without any problems. They work not only with grapes, but also with other local fruit and ingredients from the region.
The result is high-quality liqueurs and brandies as well as gin, rum and whisky, which have already been named Germany's best.
We have summarised the high-profile range for you.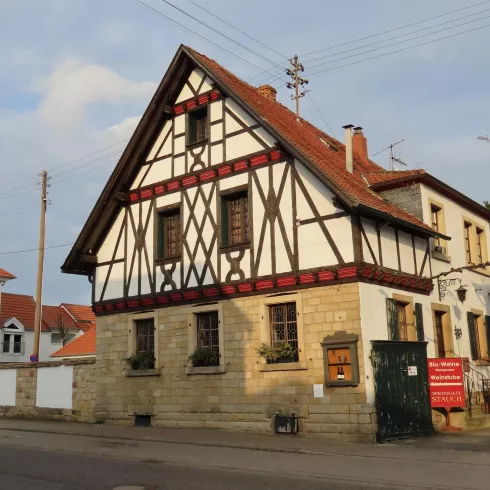 Stauch - Weingut
Weinstraße 130
67169, Kallstadt
Bioweine und Biosekte seit 53 Jahren ...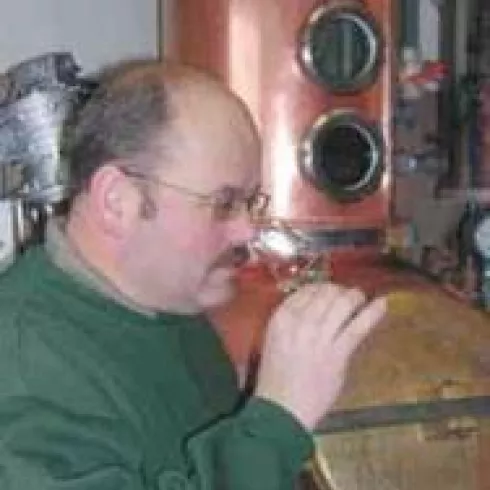 Scherner - Edelobstbrennerei
Wormser Straße 28
67256, Weisenheim am Sand
In unserer Brennerei in Weisenheim am Sand produzieren wir Tag für Tag mit unglaublichem Engagement und grenzenloser Kreativität pure Qualität. Denn gemeinsam verbindet uns die Begeisterung, aus Gutem etwas noch …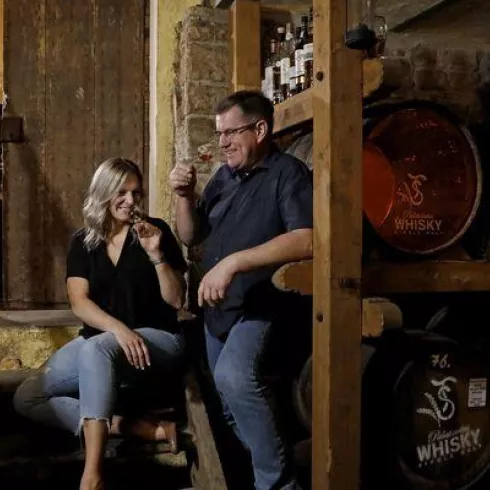 Sippel - Weingut und Destillerie
Bobenheimer Weg 2
67273, Weisenheim am Berg
Familiengeführtes Weingut in 5. Generation. Eine der höchstprämierten Destillerien in Rheinland-Pfalz, in der Ortsmitte gelegen ...